VOLUNTEERING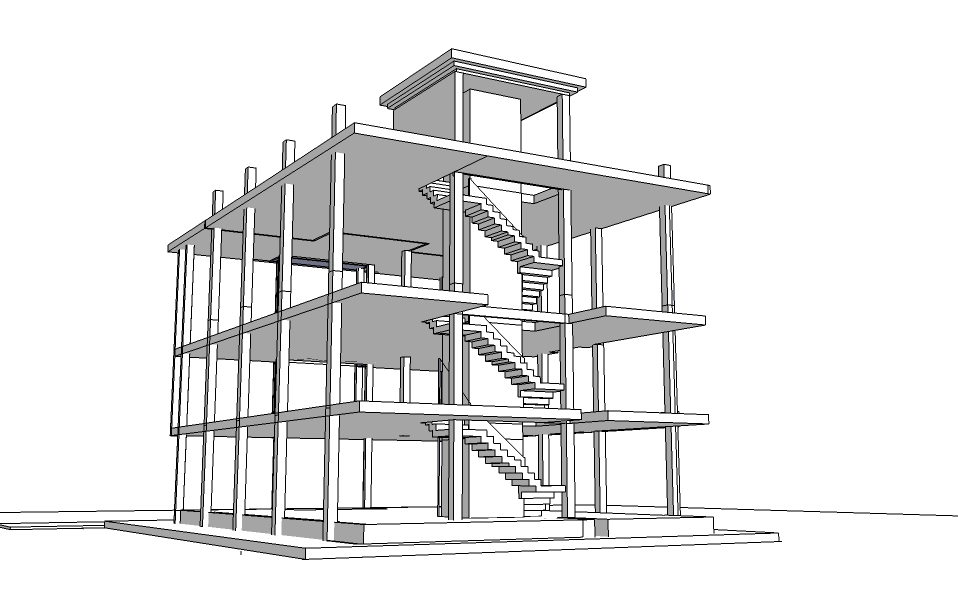 We would love to be able to complete the full building of
GURU NANAK DHARAM PARCHAAR CENTER
We welcome to all the help you can provide
Financially or Physically.


BE UNITED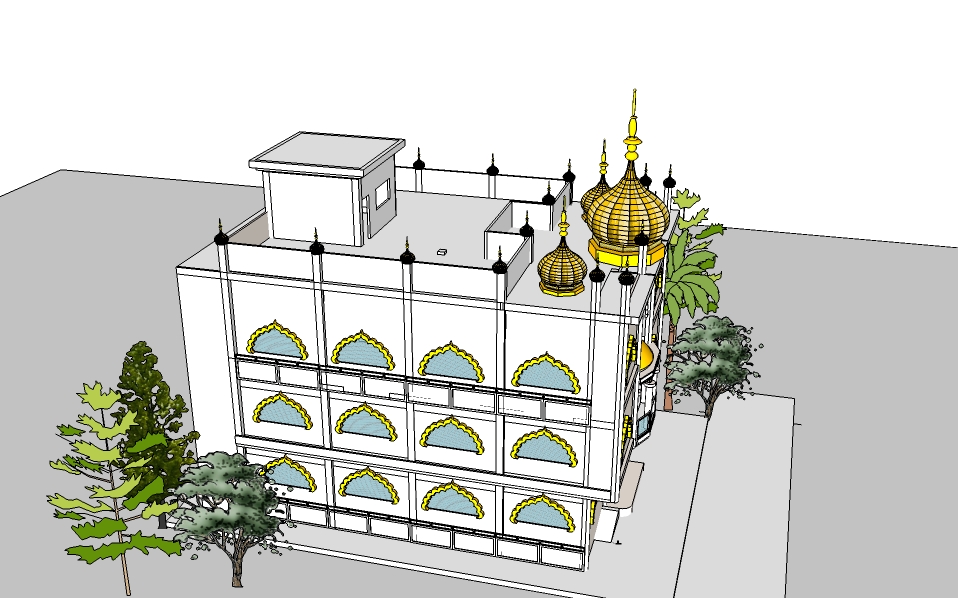 We are doing this for the coming generation who is getting away from our roots due to modern living or no time to visit the Gurudwara. We are trying to provide a Gurudwara experience near home. Let us be united and help achieving the goal.


MAKE IT HAPPEN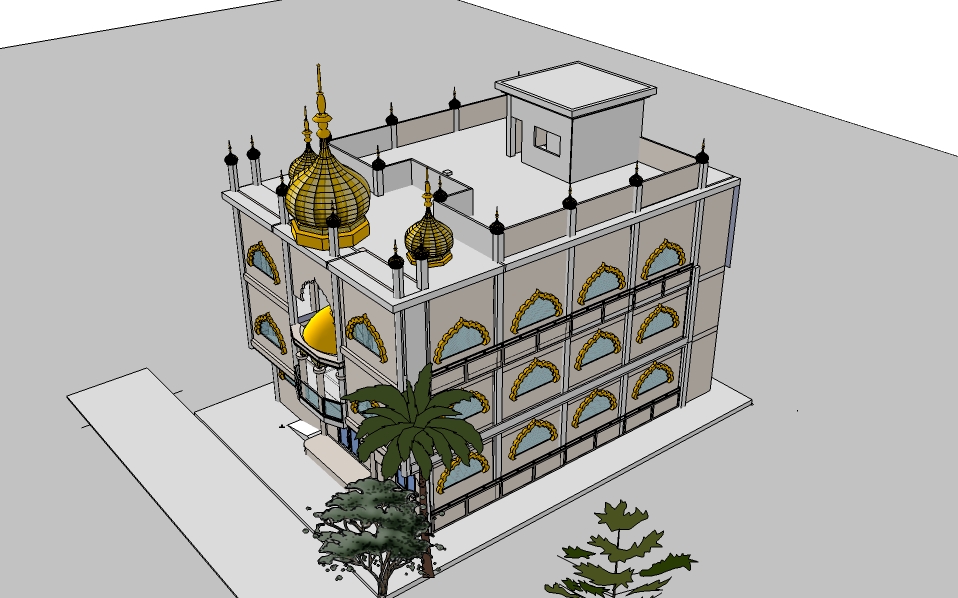 Where there is a will, there is a way,. The Goal is not for anymore. This is the first step being held to provide our youngsters to get involved in this Center by running it or contribute your time and help others running it.